Copper Covered Aluminum Wire(CCA Wire)

CCA Wire is a composite wire consisting of an aluminum core clad or electroplated in copper. It combines excellent conductivity of copper with light weight of aluminum.
Properties of CCA Wire
1. Lighter than pure copper.
2. Higher electrical conductivity than pure aluminium.
3. Higher strength than aluminium.
4. Better solderability than aluminium, due to the lack of the oxide layer which prevents solder adhesion when soldering bare aluminium.
5. Less expensive than a pure copper wire.
6. Typically produced as a 10% or 15% by copper volume product.
Special requirement on copper content can be satisfied!
Applications of CCA Wire
1. The primary applications of this conductor revolve around weight reduction requirements.
These applications include high-quality coils, such as the voice coils in headphones, or portable loudspeakers ; high frequency coaxial applications; such as RF antennas; CATV distribution cables; and power cables.
2. CCA Wire is also used in electrical wiring for buildings.
The copper/aluminium construction has been adopted to avoid some of the problems with aluminium wire, yet retain some of the cost advantage.
3. CCA Wire has became extremely popular on emerging markets as a cost effective replacement for copper category 5e twisted pair cables.
Packaging Details:
Thick CCA Wire is packed by wooden reel +pallet
Fine CCA Wire is packed by plastic bobbin+carton+pallet
Thick CCA Wire


Fine CCA Wire

Applications of CCA Wire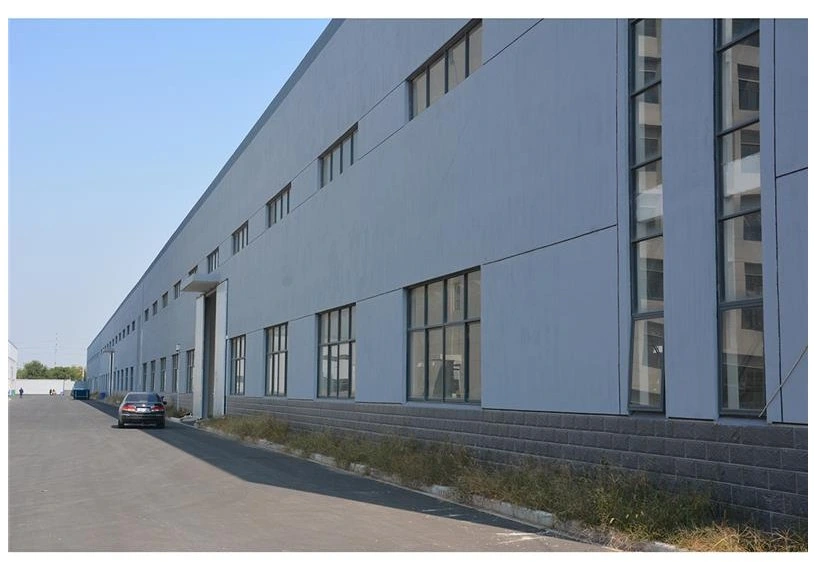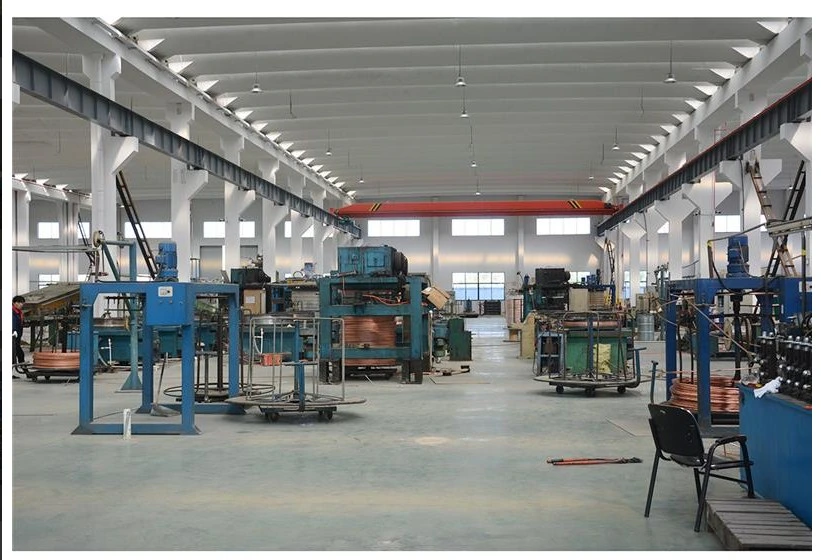 Nominal Diameter(mm)
Tensile Strength(Mpa)
Elongation(%)
Hard H(min)
Soft A(max)
Hard H(min)
Soft A(min)
5.19
152
138
1.5
15
4.62
159
138
1.5
15
4.12
166
138
1.5
15
3.66
172
138
1.5
15
3.26
179
138
1
15
2.91
186
138
1
15
2.59
193
138
1
15
2.3
200
138
1
15
2.05
205
138
1
15