0.45mm calender rigid clear pvc roll for blister packing
Description

blister packing

Rigid PVC sheet
(extruded or calendar plastic sheet or roll)
Transparent, frosted, embossed, etc




Size

Length

According to the customers' request

Max width

1.5m

Thickness

0.07-6mm

1000*2000mm

700*1000mm

1220*2440mm

We can produce other special sizes according to the customers' request.

Colors

Transparent blue tint(usually), Transparent white tint, any colored transparent, dark brown, opaque colored(any) and other customized colors





Characteristics

High intensity, high degree of transparency

better physical properties

Non-toxic

good surface brightness

No crack ,no bubbles, no flow line

Application

Equipment protection board, blister, printing ,packaging, vacuum forming, decoration for drum wrap and kitchen cabinet, stationary, bending, etc.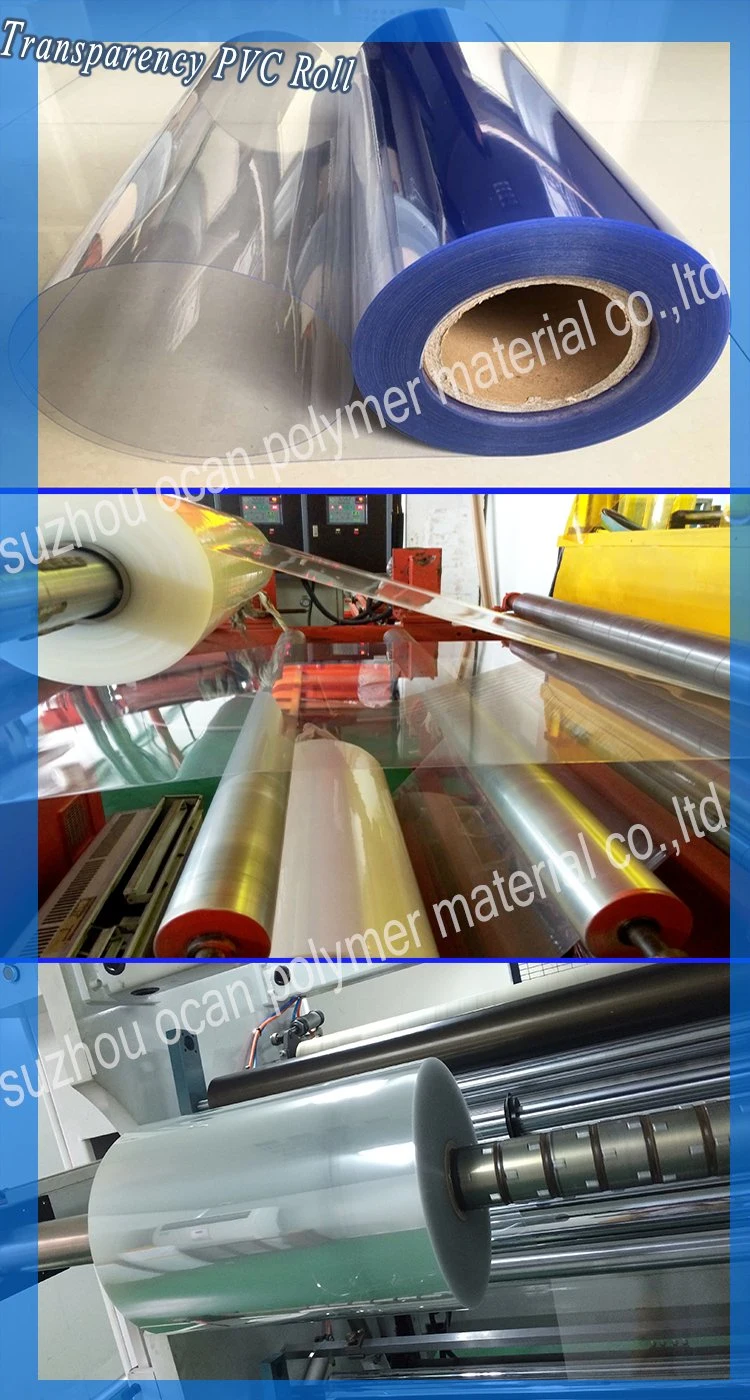 Feature:
1. Excellent Chemical Resistance (Acid, Alkali, Fat, Salt)
2. Excellent Mechanical Properties
3. Easy to use(Cutting, Drilling, Bending, Welding)
4. Good Electric Resistance
5. Excellent Fire Retardation(V-0)
6. One or two sides PE protection film is available upon request

Useage: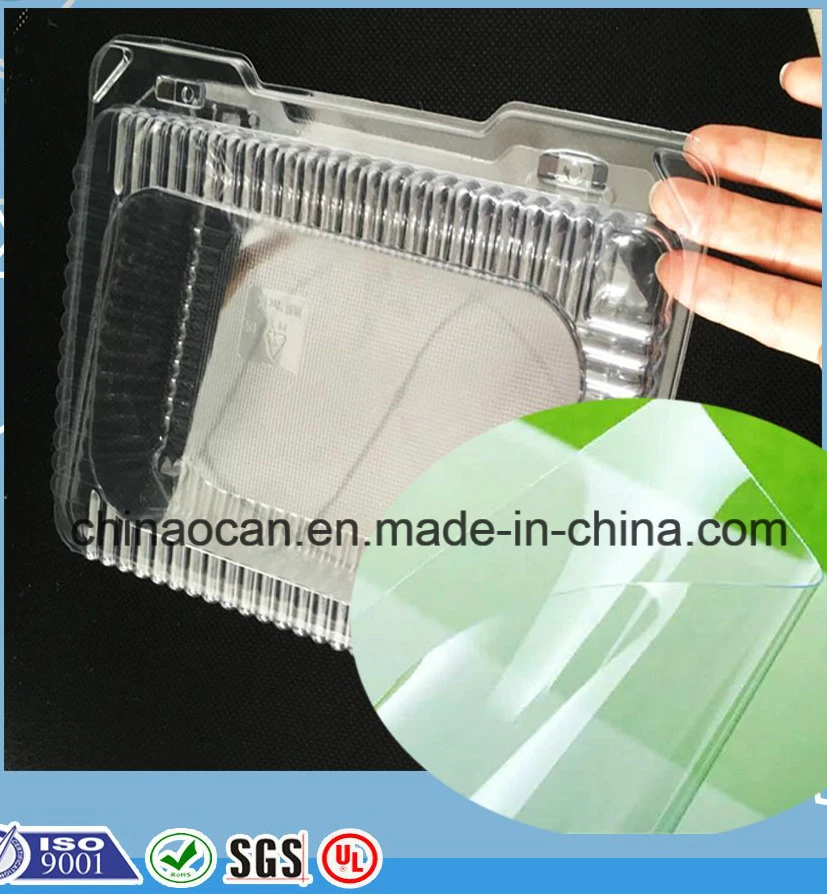 1 FOR VACUUM FORMING.

2 FOR MEDICINE PACKAGE,

3 FOR HELMIT

4 FOR FOLDING BOX

5 FOR FOOD PACKING

Package: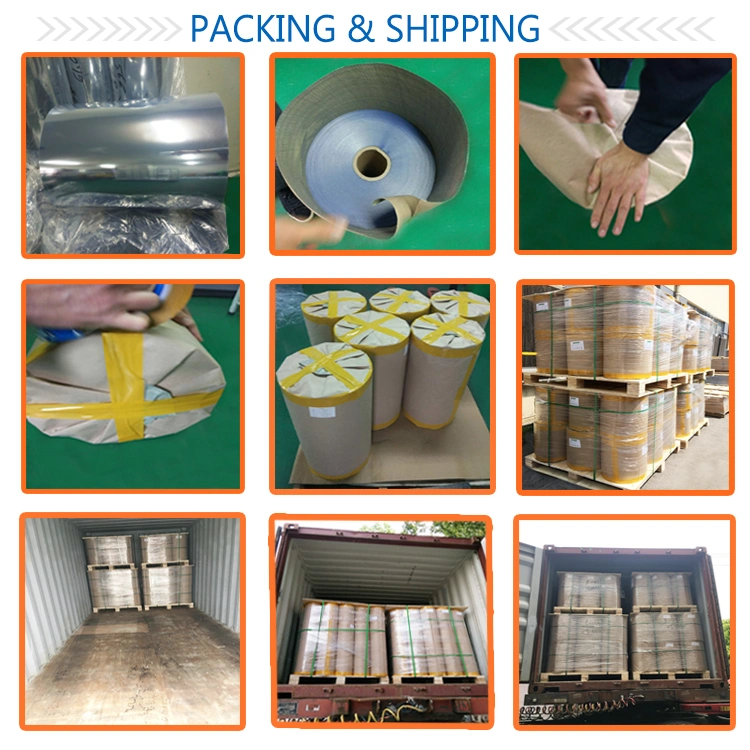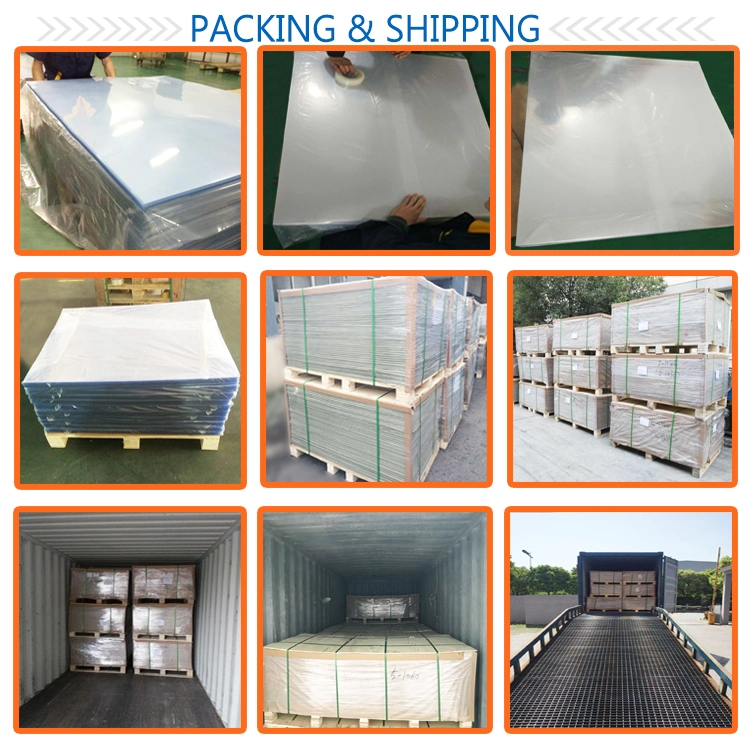 Suzhou OCAN Material PVC and PET leader manufactory in China.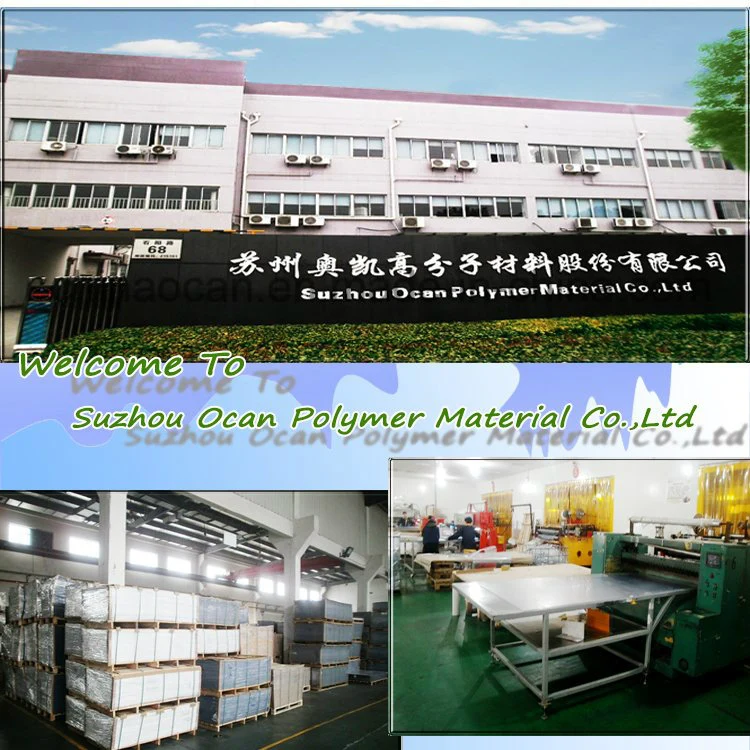 PVC producing lines: 12 lines
PET producing lines: 3 lines
Capacity:
PVC: 3500tons per month
PET: 500tons per month
Can produce all kinds of PVC according to customized.
Certification: