Iridescent Transparent Laminated PVC Film Thermal PVC Plastic Film for Packing
Products Description
This
product is widely used in cigarette packing machine, three-dimensional packing machine. The film is coated and treated by anti-static process with low static, and can be heat
sealed
at low temperature with good smoothness. Meanwhile, it has an excellent aroma and moisture proof, anti-wrinkle properties. The packaged products will be smooth and firm, beautiful and generous to achieve the ideal packing effect.
Advantages of heat sealing
PVC
film:
1. Suitable for high frequency heat sealing.
2. Food grade, non-toxic
.
3. High transparency & intensity
.
4. Good imperviousness
.
5. Good resisting endurance
.
6. Very flat and low shrinkage.
7. Anti-static, anti-UV, cold resistant .
8. Good stability in products size and easy to process.
9.
Can be laminated with Aluminum foil,or metalized.
10.
Customized printing available according to customer requirements.
TDS of PVC heat sealing film
Width

30-1000mm

Tensile
Strength

TD: ≥50Mpa

Thickness

15μ-60 μ

MD: ≥50Mpa

Shrinkage
Rate

TD: ≤10%

Elongation
at Break

TD: ≥ 80%

MD: ≤12%

MD: ≥ 80%

Sealing temperature

105

ºC

-125

ºC

Tear
Strength

TD: ≥ 45Kn/m

Transparent Rate

≥ 89

MD: ≥ 45Kn/m

Surface Tension

≥ 38 mN/m

Density

1.33 g/cm3
Products Pictures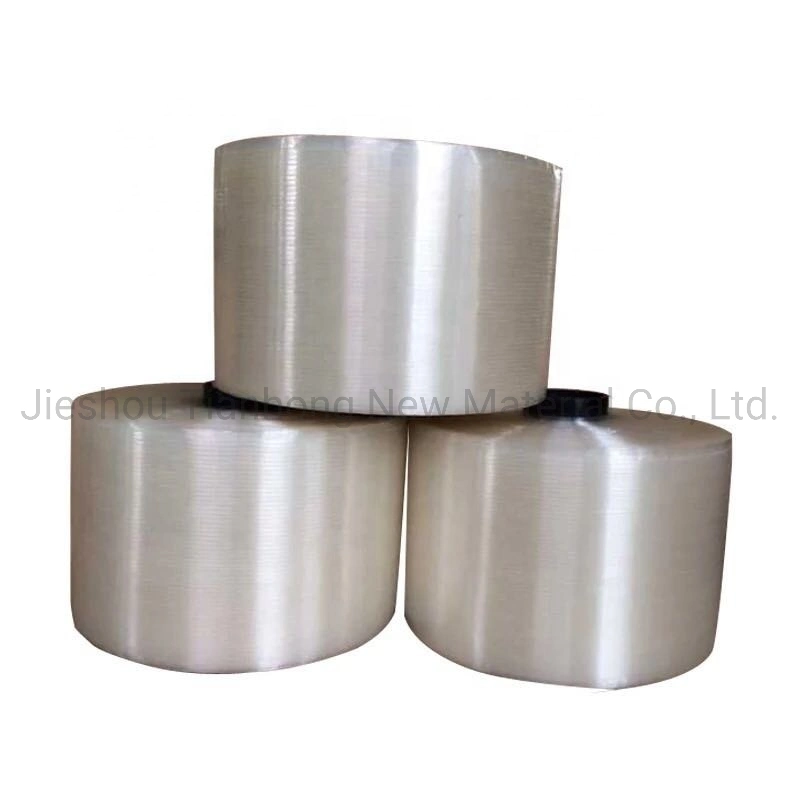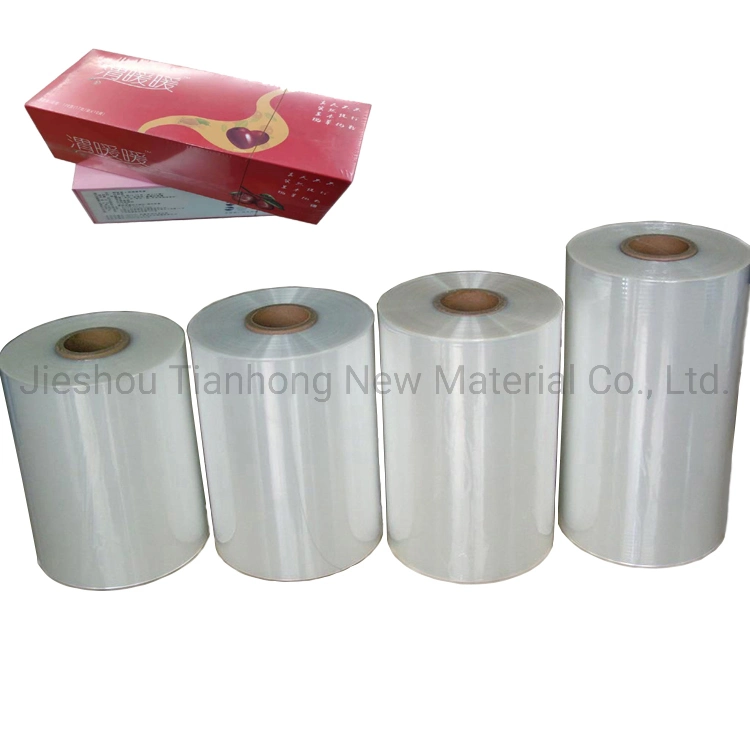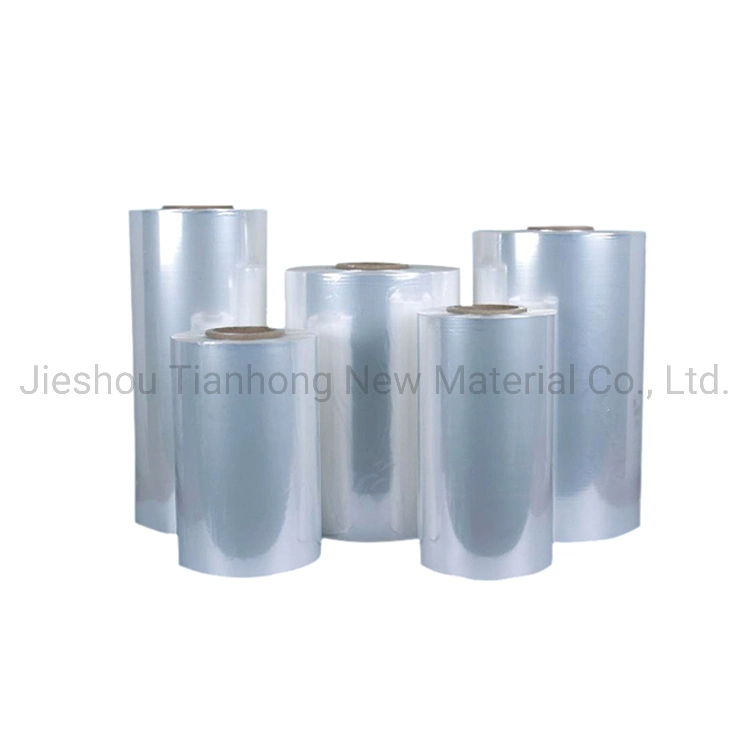 Related Products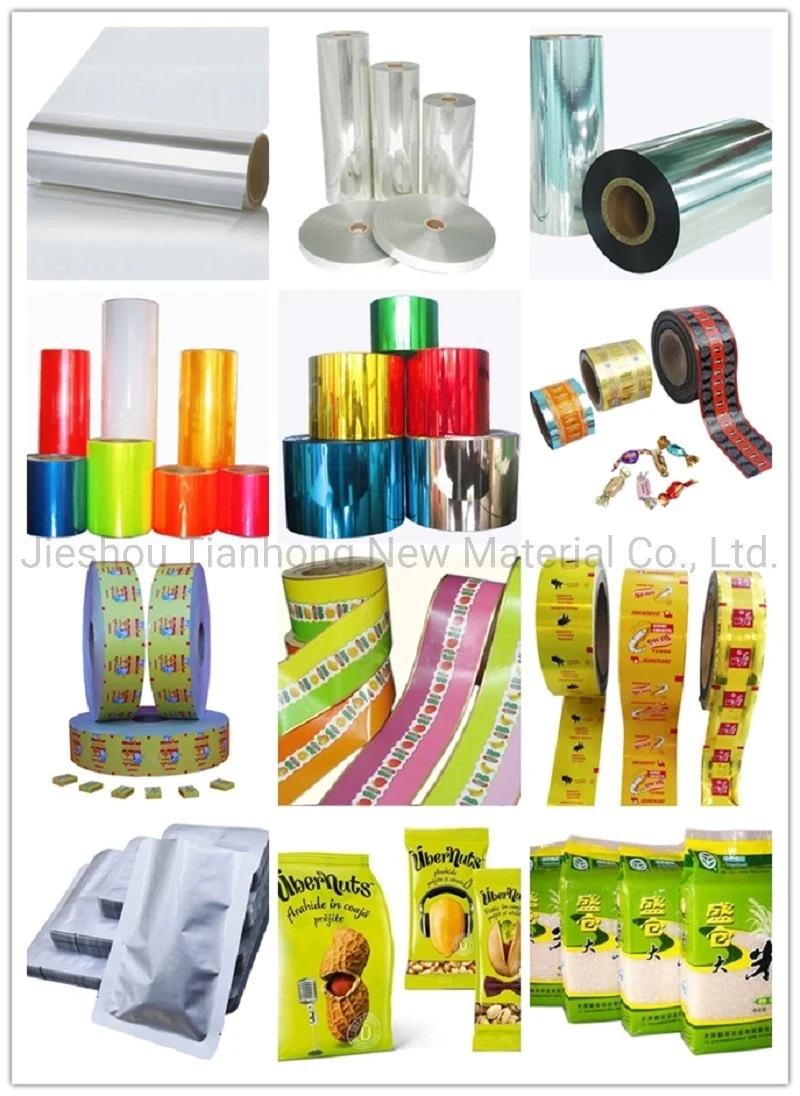 Our Company
Founded in January 2008, Tianhong New Material Corporation is located in Jieshou New & High-Tech Industrial Development District of Anhui province , covers an area of more than 100 acres , with 6000 square meters office area and 50000 square meters dust-free purification workshop .
Tianhong is a professional integrated enterprise, which is engaged in production, marketing, R & D, and services for Li-ion battery separator , BOPP film, PVC film, medicine & food packaging film, twisted and printed film and color-printed packaging.
Factory Overview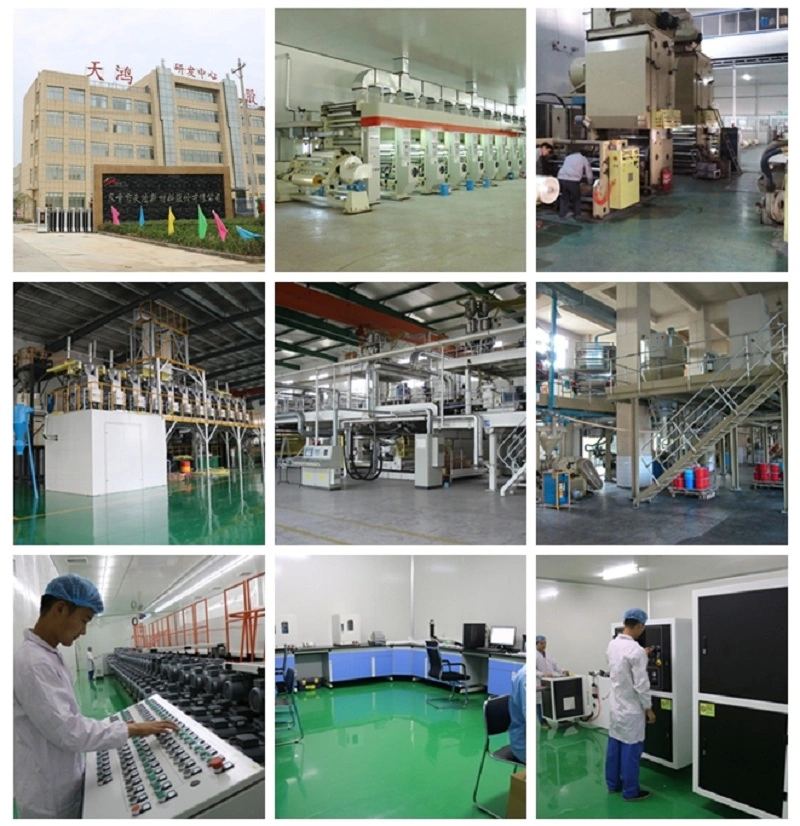 Exhibitions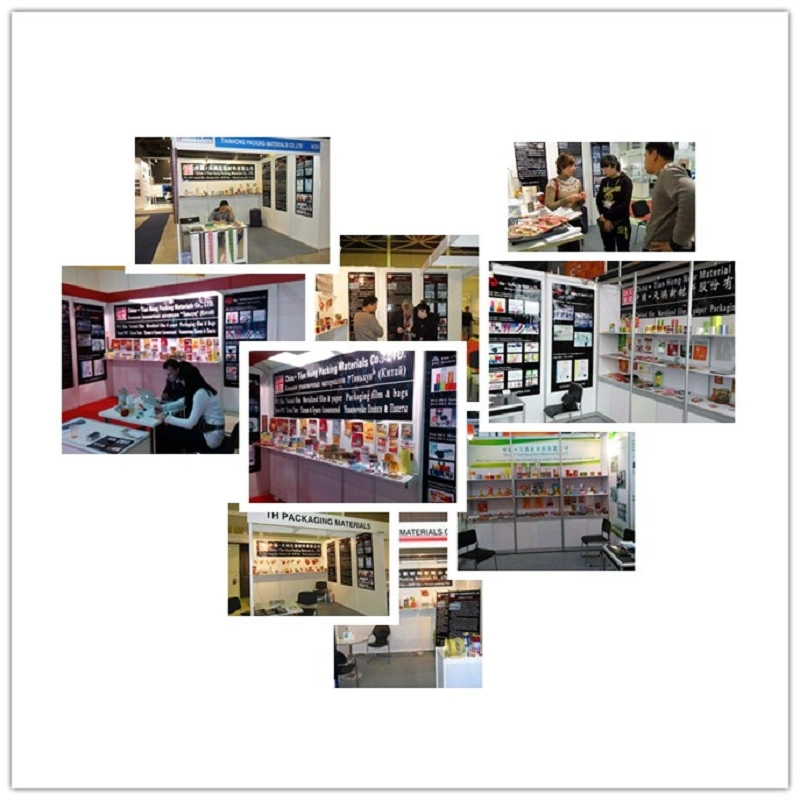 Certificate