PE Film SBS/APP Self-adhering Bitumen Asphalt Waterproof Membrane Sheet Rolls Building Materials
Self-adhering membrane for roofing waterproof is produced with SBS elastomer and bitumen as raw materials, using polyethylene film.Aluminium foil coated on the upward or no file(both side self-adhesive) while self-adhesive protection layer on the downward surface.It has a widely prospect new contruction waterproof materials. Good self-
adhesion,
no leaking, cold flexibility, especially in self-adhesion.
1.Features
a)
Self-adhering-
Peel to apply,super easy to install,your time&money saver.
b)
High elastic
-Easy to apply,supper fit for all kinds of structure.
c)
Anti-aging Formula
-Specific formula,longer service life than usual SBS/APP bitumen membrane.
d)
Excellent Heat Resistance
-stable physical performance even at 80 degree weather,protect your project in all seasons.
2.Applied range
a)

.

Balcony, bathroom, kitchen


b)

.

Tunnels, Industrial roofs


c)

.

Flat and sloped roofs


d)

.

Basements, Foundation and retaining walls


e)

.

Gardens, Bridges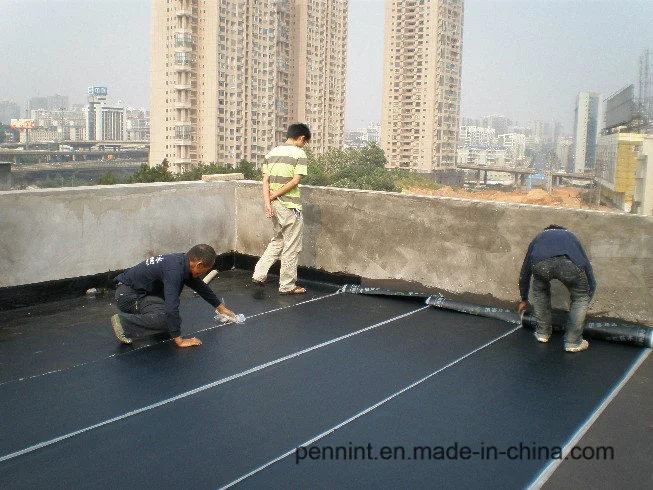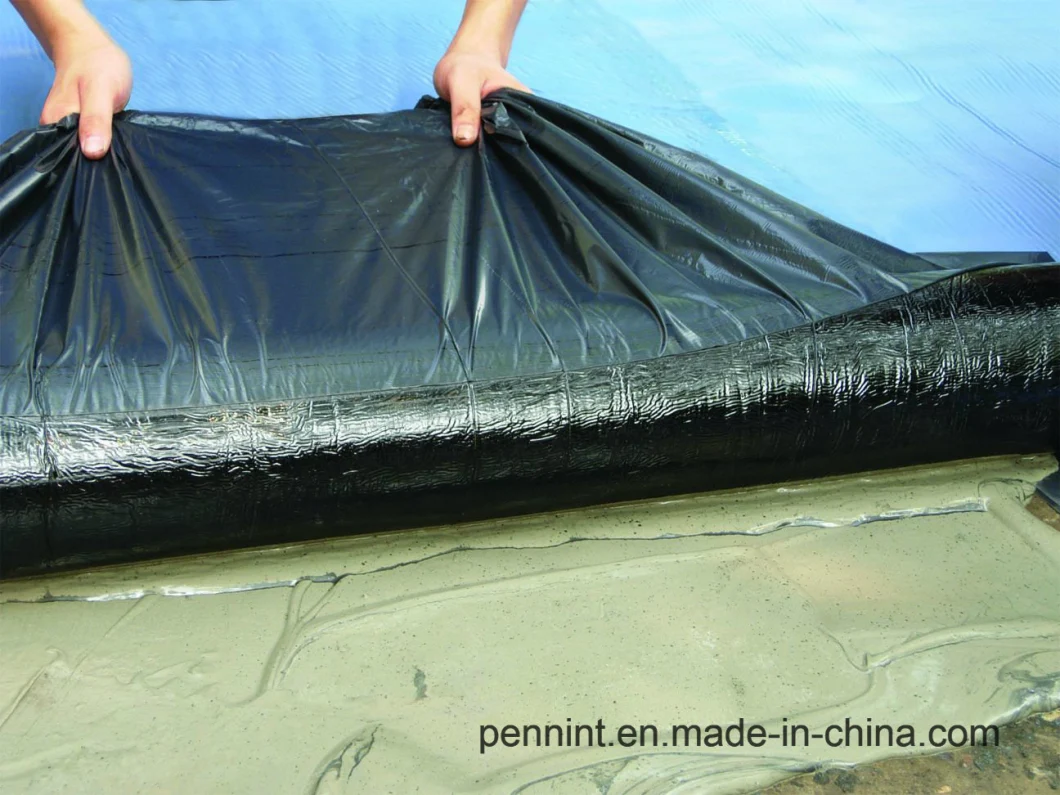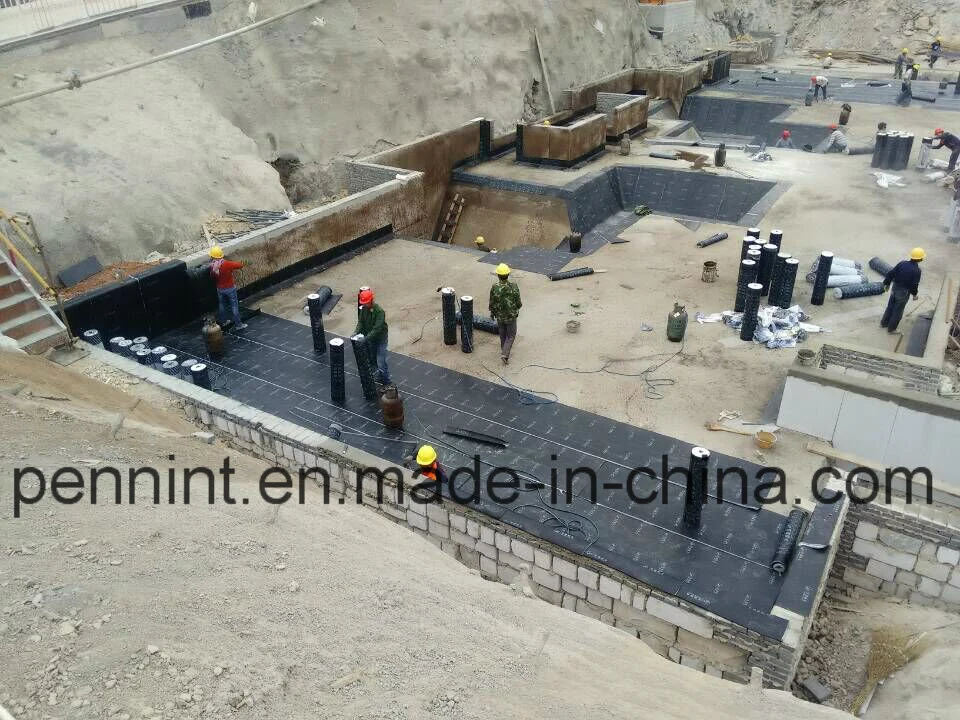 3.Construction
a). Pave when brushing the grass-roots level in the concrete or mortar surface treatment agent.
b). Stones membrane applications rubber sheet or roll coil under air discharge, compaction Coil.
c). Sheet lap foreign aid applications sealant sealing.
d). The node parts should specifications and design requirements creation of an additional layer.
e). The membrane closing head principle should be used on the metal straps fixed and sealed with sealant.
f). When grassroots wet, use the cement slurry (sand) paste self-adhesive waterproofing membrane.
4.Product date
No.

Item

I

II

PY

G

PY

G

PYG

1

Soluble content/(g/m2)≥

3mm

2100

4mm

2900

5mm

3500

Test

No flame

No flame

2

Heat resistance

ºC

90

105

≤mm

2

Test

No flow, no dripping

3

Low temperature flexibility/ºC

-20

-25

No crack

4

Impermeability 30minutes

0.3MPa

0.2MPa

0.3MPa

5

Tension

Maximum/(N/50mm)

500

350

800

500

900

Secondly-Maximum

800

Test

No crack, no apart

6

Elongation

Maximum/%≥

30

40

Secondly-Maximum≥

15

7

Oil Leaking

Pieces≤

2